The North Vancouver Laser Hair Removal Clinics have been handpicked exclusively based on rating factors including but not limited to – Clinic History, Public Reviews, Location, Range of Services, Cost of Laser Hair Removal, Special Offers, Client Engagement, and Awards & Recognition.
How much does laser hair removal cost in North Vancouver?
| Treatment Area | Average Cost (per session) |
| --- | --- |
| Upper Lip | $40 – $75 |
| Chin | $40 – $75 |
| Full Face | $150 – $220 |
| Front Neck | $120 – $160 |
| Back Neck | $100 – $150 |
| SideBurns | $70 – $110 |
| Shoulders | $200 – $250 |
| Full back | $300 – $550 |
| Chest | $250 – $450 |
| Underarm | $50 – $100 |
| Forearm | $150 – $250 |
| Fullarm | $250 – $350 |
| Bikini line | $90 – $130 |
| Brazilian | $150 – $350 |
| Lower legs | $200 – $275 |
| Full legs + Bikini | $500 – $750 |
NORTH VANCOUVER'S 3 BEST LASER HAIR REMOVAL CLINICS
Interested in removing unwanted hair from the face, legs, arms, underarms, chin, back, bikini line, and other areas? So, here are the 3 laser hair removal clinics that are most loved by the people of North Vancouver, British Columbia:
Celebrity Laser & Skin Care
Skin Blossom Pro
Spa Deja Vu Laser and Full Beauty
1. Celebrity Laser & Skin Care
Reviews
Happy with the results…
I'm sure you worry about the hazards and safety of laser hair removal if you have dark skin and have contemplated it. Dark skin demands vigilance during treatment because not all lasers are good for it. Olga performed my laser hair removal, and I'm really happy with the results. She is very knowledgable, very cautious, and very patient. My hair growth has significantly decreased, but I haven't suffered any harm or negative repercussions. I heartily endorse Olga and this clinic.

Bimbola
2. Skin Blossom Pro
Reviews
No pain at all…
Claudia is amazing, she helped me a lot with my acne and other skin problems. I also love to have my hair laser removed here. Ziba is great, always making me feel comfortable. No pain at all.

Stefy Torres
3. Spa Deja Vu Laser and Full Beauty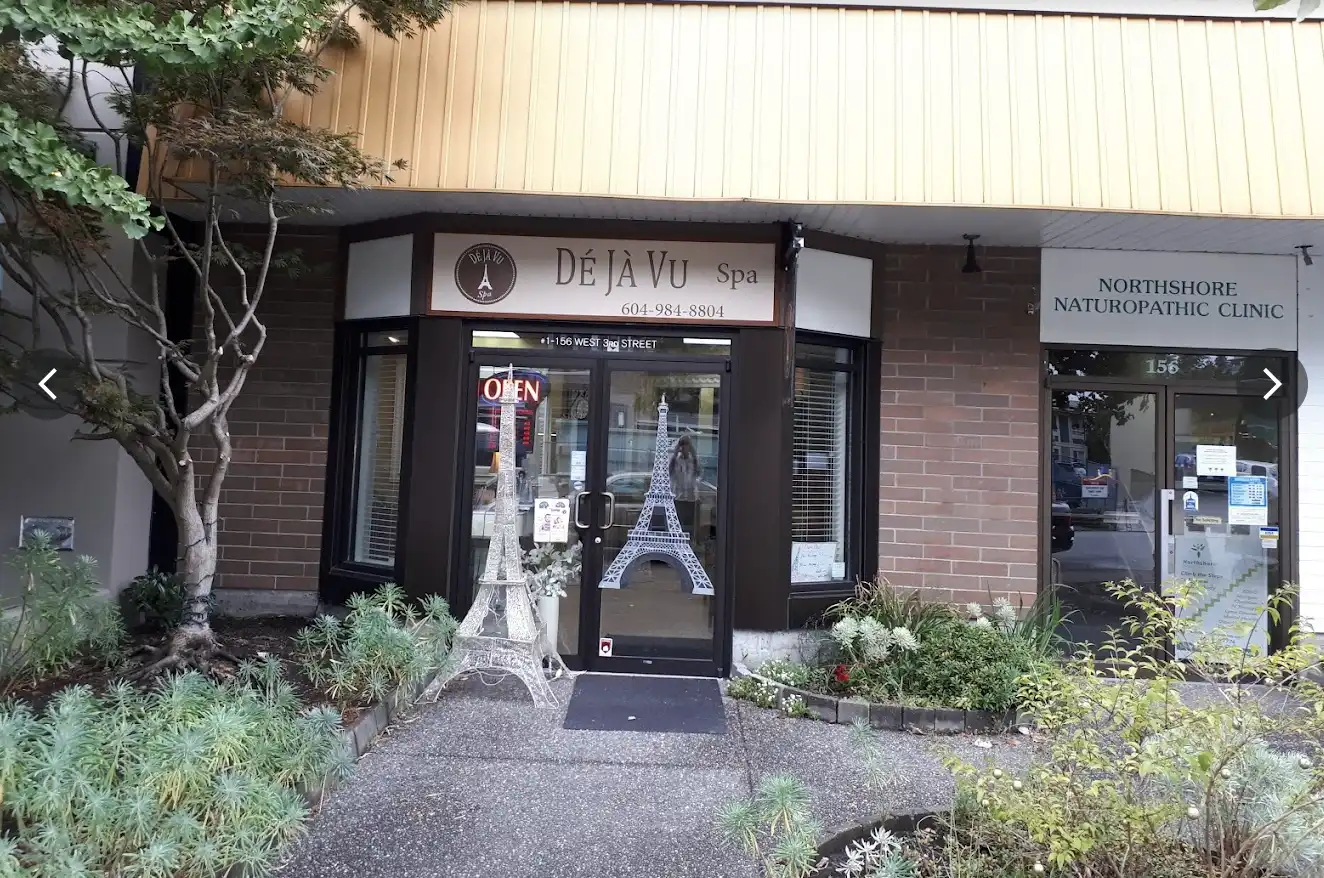 Reviews
Excellent services and simple appointment scheduling…
I purchased a laser hair removal from Groupon and have already had two sessions. Moji is really kind and professional. Excellent services and simple appointment scheduling. I am really pleased with the laser treatment and am already getting wonderful results. It is also quite quick and painless, so I definitely suggest it!
In addition, I've scheduled a hair appointment with Moji for the end of the month and am really anticipating it.
If you are in the region, you should definitely visit this spa!

Ekaterina
Final Thoughts
To sum it up, if you're not happy with shaving, plucking or waxing to get rid of unwanted hair, laser hair removal from one of these North Vancouver's top clinics may be an option worth considering.
—END—
This article is a private opinion and does not constitute advice or any suggestion. We encourage you to seek a professional advice to find out which places or local service providers are best for you. Note that any pricing, operating hours, or other such information provided above may have changed since initial publication. Read full disclaimer here.