The Moncton BOTOX Clinics have been handpicked exclusively based on factors including but not limited to – Clinic History, Public Reviews, Location, Range of Services, Cost of Botox, Special Offers, Client Engagement, and Awards & Recognition.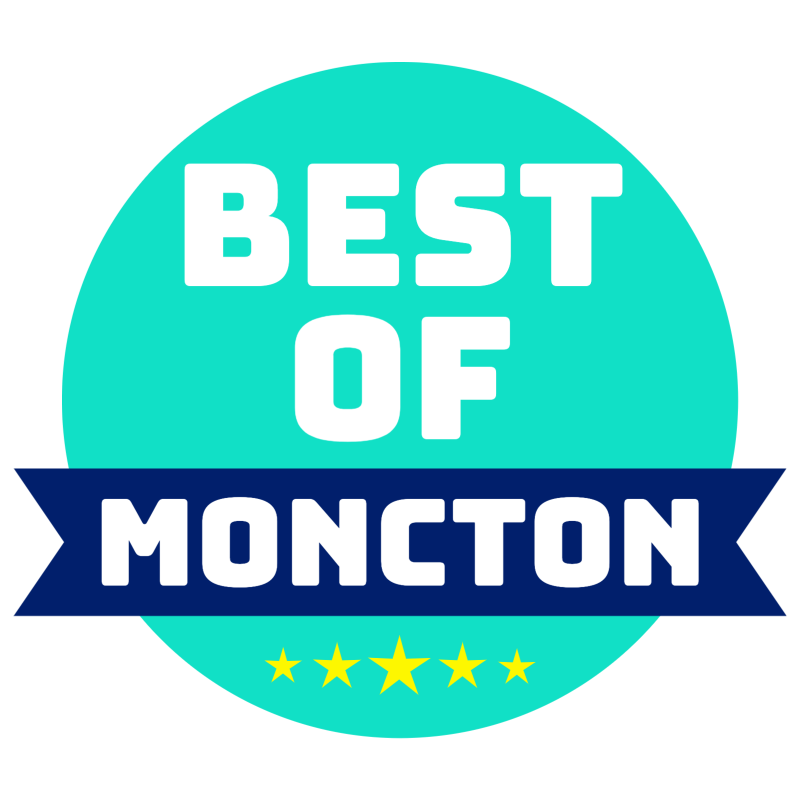 Moncton's 4 Best Botox Clinics
Wanted to soften facial wrinkles or prevent excessive sweating? Botulinum toxin could be the answer you're looking for. So, here we present to you the 4 top-rated Botox clinics that are most loved by the people of Moncton, New Brunswick:
Sparkle Lifestyle & MediSpa
Dr. Brent Howley, Plastic & Cosmetic Surgeon
Allura Medical Aesthetics and Surgery Clinic
DermaEnvy Skincare
1. Sparkle Lifestyle & MediSpa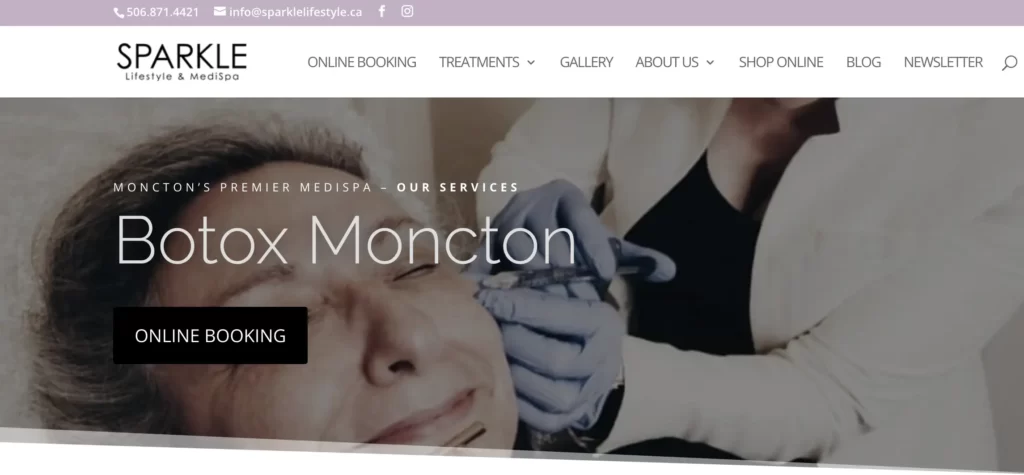 Reviews
Wonderful experience…
Every time I visit Sparkle, I have a wonderful experience. The employees are friendly and knowledgable. entire smile
They always have the goods I need, and if not, they'll order it for me!
When I arrived late for my previous appointment, they still accepted me and smiled! My most recent treatment at Sparkle was Botox, and every time, I felt secure in the doctor's care and delighted with the results.

Kate
2. Dr. Brent Howley, Plastic & Cosmetic Surgeon
Reviews
Love the results…
The Dr. Brent Howley team has been wonderful to work with. I love the results of the treatments I receive from Nurse Tania. She is respectful, considerate, and professional. For any inquiries or booking information, the front desk is helpful and always friendly over the phone and in person. If you're seeking for consultations, injections, skin care, and more, I highly recommend!

Kelsey
3. Allura Medical Aesthetics and Surgery Clinic
Reviews
Expert…
I visit Alisha, an injection nurse, for lip fillers and botox. She takes the time to thoroughly address any queries and is expert in her field. She has always been accommodating with her schedule because I travel from out of town and need to keep my appointments when I'm in town. She gave a tester because she knew I was a little hesitant about using lip fillers and wanted to make sure I wouldn't experience any side effects.

Jess
4. DermaEnvy Skincare
Reviews
Wonderful atmosphere…
Very very friendly staff and a wonderful atmosphere! Marie was so sweet and made me feel so much better.. after she explained what she could do to help me in detail. I am excited to go back for my treatments!! I will be going back very soon!! 😁👍🏼

Missy
Final Thoughts
To sum things up, if you're looking for injections to make your skin smoother, look no further than these 4 Best Botox Clinics in Moncton.
—END—
This article is a private opinion and does not constitute advice or any suggestion. We encourage you to seek a professional advice to find out which places or local service providers are best for you. Note that any pricing, operating hours, or other such information provided above may have changed since initial publication. Read full disclaimer here.